Is the Saint Louis Metropolitan Police Department gearing up for another battle to fight Retaliation against Officers whom stand up and fight back. Tanisha Ross-Paige in March 2014, won a jury case that awarded her $300,000 in compensatory damages and $7.2 million in punitive damages against the SLMPD on her claim of retaliation for making sexual harassment complaints against her supervisor and her commanders (Mike Deeba) negligent to properly handle the matter.
FYI: Captain Mike Deeba was the supervisor for the
"World Series Ticket Scandal
" when several officers arrested ticket scalper and given them to other people like relatives and associates were using those seats to watch the World Series. The evidence was used after it was seized and then transported as evidence, allegedly speaking. The CA Office under Jennifer Joyce decided not to pursue any charges stating at the time "there were no crimes committed to warrant any charge". By the way. Captain Deeba is facing yet another retaliation charge filed by
Officer Kyle Brewer
(Link) Deeba was given a slap on the wrist according to the Internal Affairs report: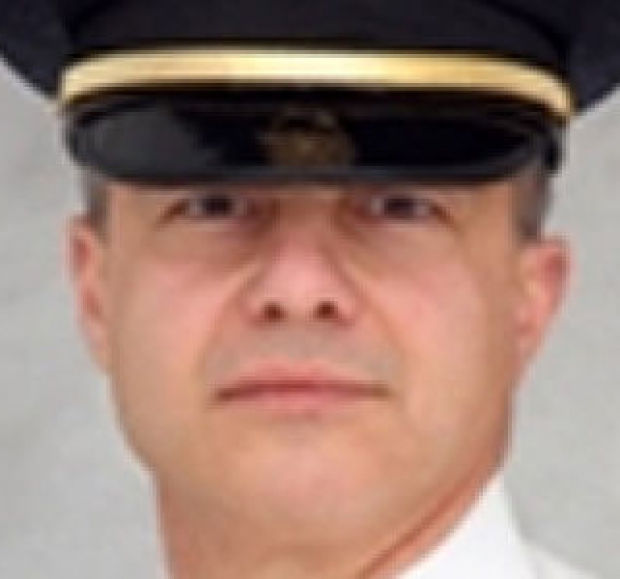 "Acting commander of Vice-Narcotics during scandal (Capt. Deeba) Interviewed on unit procedure. Suspended for five days without pay for violating policy regarding the keeping of proper rules and procedures. Disciplinary file notes in addition to the unit's use of tickets, there were other violations having to do with report errors, wanted checks and evidence handling."
INCIDENT of Injury: During a visit to her work station in the K-9 unit, another officer dog had attacked her (by accident?) that forced her to be injured. Her claim was against the alleged disability restrictions that were imposed against her along with the other allegations mentioned above.
It's not like the SLMPD hasn't restricted or denied the treatment of it's police officer in the past whom were injured on the job. It's not like they denied surgery requested from their own sport injury and orthopedic doctor under the BJJ named, Mark Miller. It's not like BarnesCare medical doctor denied treatment in the past to it's injured police officers and supported by the Board of Police Commissioner, the Mayor and previous Police Chief Mokwa and Isom! RIGHT?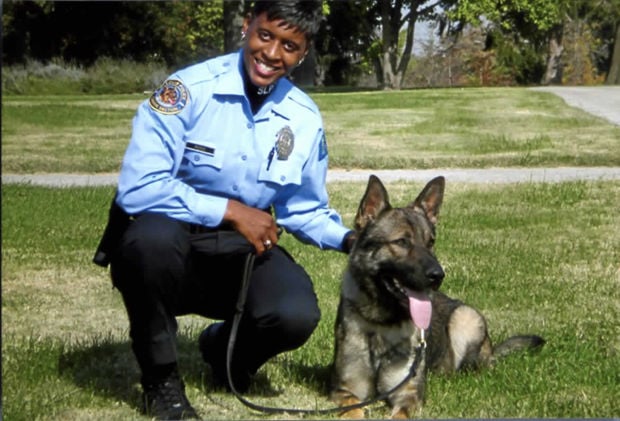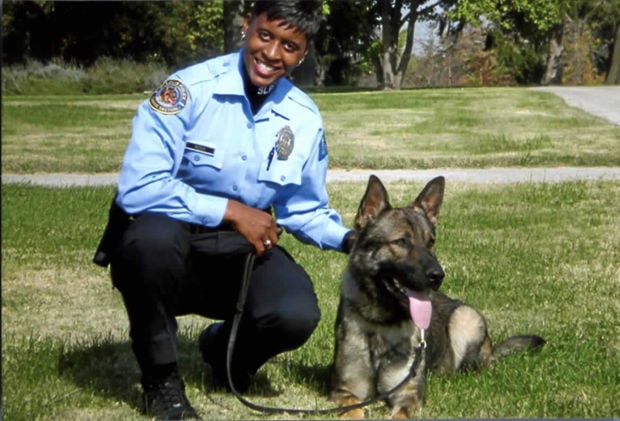 Missouri Supreme Court judges ruled that the circuit court erred in its jury instructions because there was, "no substantial evidence to support a finding that the board unjustly refused or delayed paying Ross-Paige's disability claim." according to the
Post Dispatch
(Link). The Missouri Supreme Court announced Tuesday that an error in jury instructions caused it to void a $3 million judgment won two years ago by a former St. Louis police officer in a sexual harassment lawsuit against the department. I wonder how this is going to play out in the next political inquiry for Mayor of Saint Louis.